27 Nov

New Art for Project Blackwater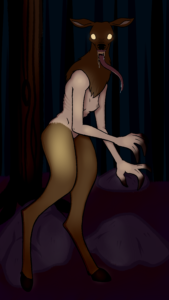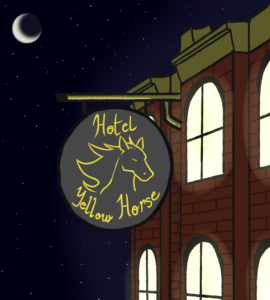 Hello guys!  Testing out my new blog with some concept art for Project Blackwater.
First is the Elk Woman, a mysterious creature roaming the Montana wilds.
The other art piece is that of Hotel Yellow Horse, a place for weary travelers to rest their heads  but not their souls.